Welcome to the Website of Dr. Brett Addison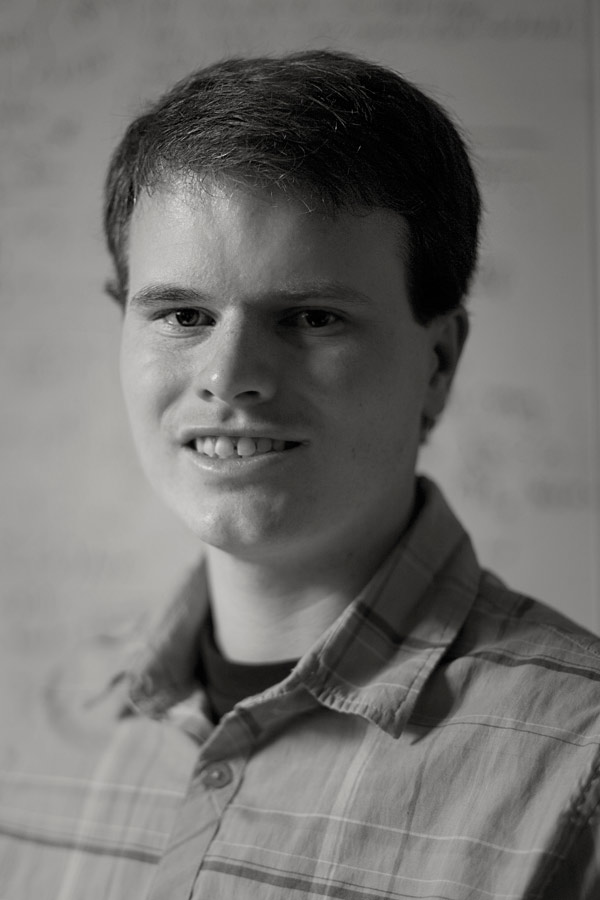 Welcome to my WWW homepage! My name is Dr. Brett Addison and I am a new postdoc at Mississippi State University in the Department of Physics and Astronomy working on the Starchive Open Access Stellar Database with Dr. Angelle Tanner. I am also a recent PhD graduate of the University of New South Wales (UNSW) in the Department of Astrophysics and Optics (School of Physics). I started my PhD at UNSW in July of 2010 and finished in April 2015. I am a member of the exoplanetary science group and also associated with the Australian Centre for Astrobiology (ACA).
My research at MSU involves developing the Starchive Open Access Stellar and Planetary Database. I am also carrying out radial velocity follow up measurements of transiting planet candidates from the transit survey HATSouth and measuring the Rossiter-McLaughlin effect to determine the spin-orbit alignments of transiting planets using the newly commissioned fibre bundle CYCLOPS2 at the Anglo-Australian Telescope. The title of my PhD thesis is 'Measuring the Spin-Orbit Alignments of Extrasolar Planets'. My research aims are to better understand the processes involved in the formation of planets and the mechanisms driving planetary migration and spin-orbit misalignments.
For more details on my work, please check out my research page. In addition, you can read about my personal and professional interests and news, as well as any classes that I teach and outreach activities.
The ultimate goal of exoplanetary science is to one day answer the most fundamental question proposed by humankind: Are we alone? Image credit: Luciano S. Méndez.